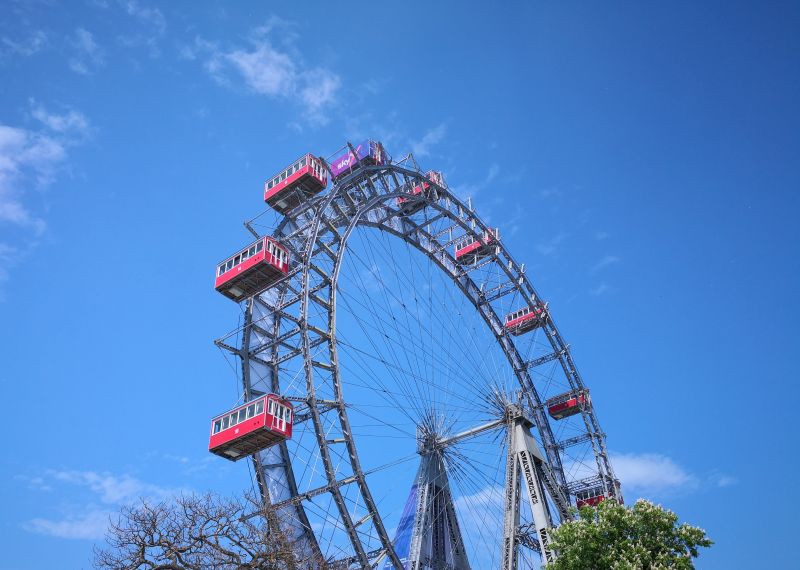 The Giant Ferris wheel (Wiener Riesenrad) in Vienna's Prater has become city's trade mark and recognizable symbol of the skyline from the day it was opened in 1897. Being a notable attraction for such a long time came with a turbulent history of this remarkable construction.
It was built in honor of 50th anniversary of Emperor Franz Joseph's I coronation and ever since it was a place of turbulent history: joyful rides, several accidents, failed attempt to be demolished in 1916, burning down in 1944 during WWII, rebuilt in 1945, restoration of original wagon design in 2016 and going out of operation after 73 years in 2020 due to COVID-19. Quite a ride!
Unlike most of major constructions in Vienna that were designed by locals, the Wiener Riesenrad was designed by British engineers – Harry Hitchins and Hubert Cecil Booth. The wheel was constructed by another British engineer, Lieutenant Walter Basset Bassett.
The diameter of the wheel itself is about 61 meters, and at the highest point it offers great view to the Prater Park and city of Vienna. It rotates very slowly, so it is a great photo opportunity when on top. Take your place near the window to capture Prater and Vienna!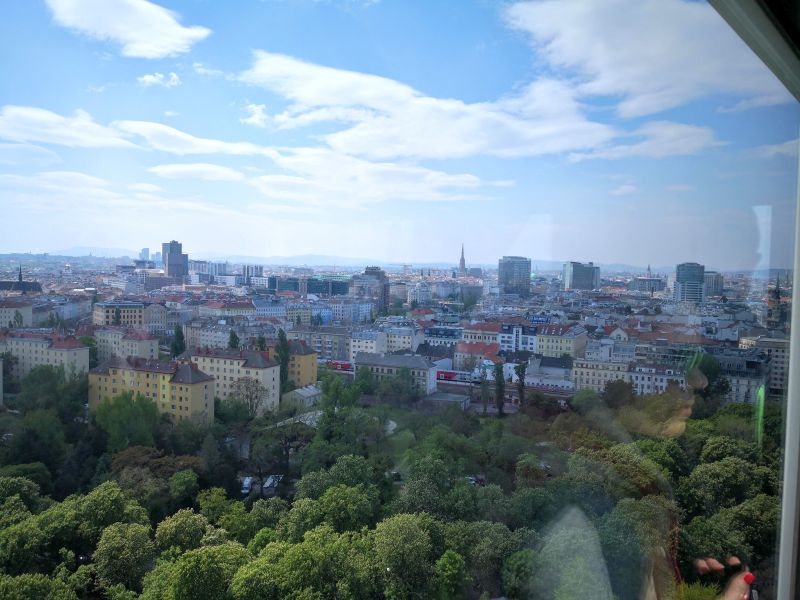 At the entrance of the Ferris Wheel, there is a Panorama Museum, uniquely arranged wagons with historical representation of sense from the history in carefully crafted miniatures. Presentations are displaying 2000 years of city's history, from ancient time to the more modern times.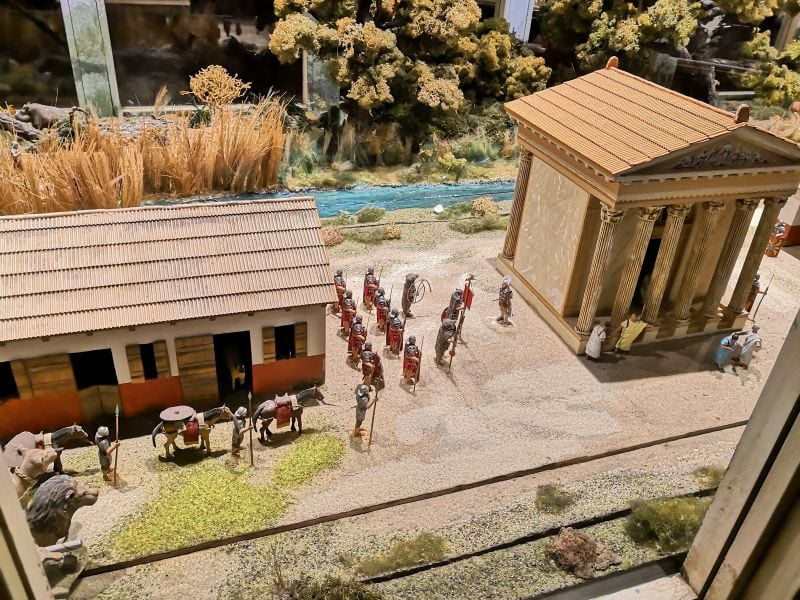 Apart from being one of the main tourist attraction, Giant Ferris Wheel also provides additional services, so you can book entire wagon (or several) for dinners, cocktail receptions and even weddings (wedding breakfast that is, not actual wedding party with dancing ).
Riesenrad was also used in two movies as a set: "The Third Man" with Orson Wells and in the James Bond franchise "The Living Daylights" starring Timothy Dalton. These are just two most famous films, there must be more where the Wheel is featured.
The Giant Ferris Wheel is definitely not that massive or awe inspiring like similar attractions of this type, like London Eye or Singapore Flyer, but it has its charm and with tickets being very affordable we highly recommend it when you come visit Vienna. We recommend visiting it as an introduction to Prater park and entertainment area. Safe travels and see you soon!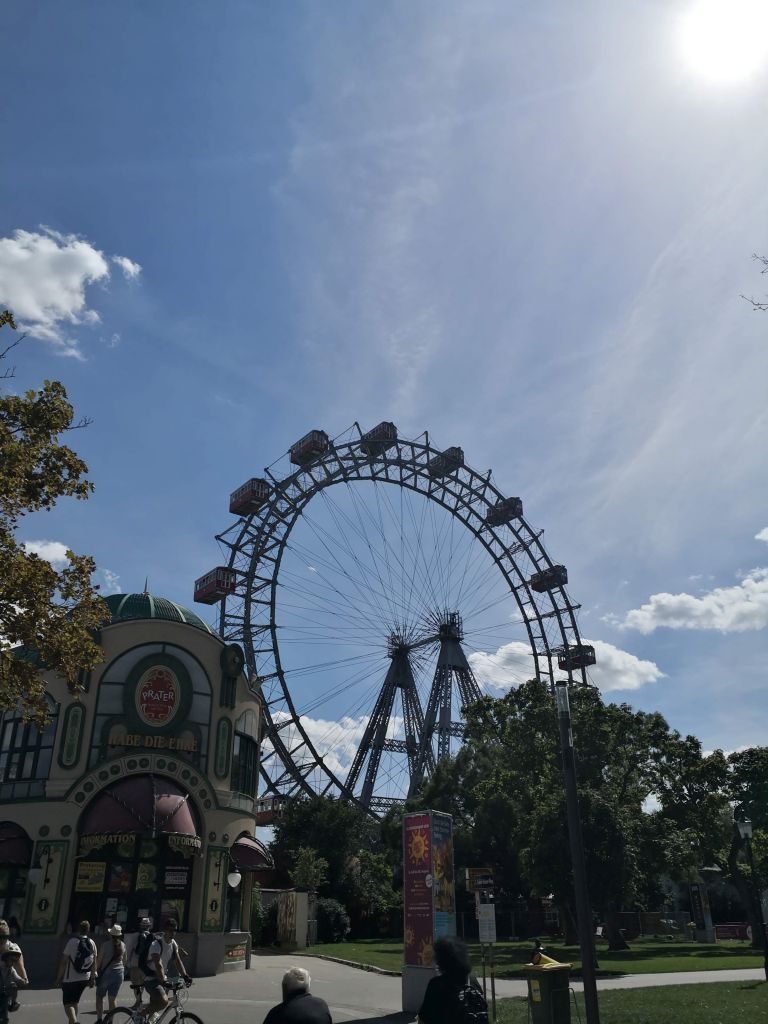 U1 or U2, from Praterstern statiion, there are plenty of differents stops for various transport types: trains, S2, S3, S4 and S7, Trams ) and 5, Buses 5B, 80A and 82A