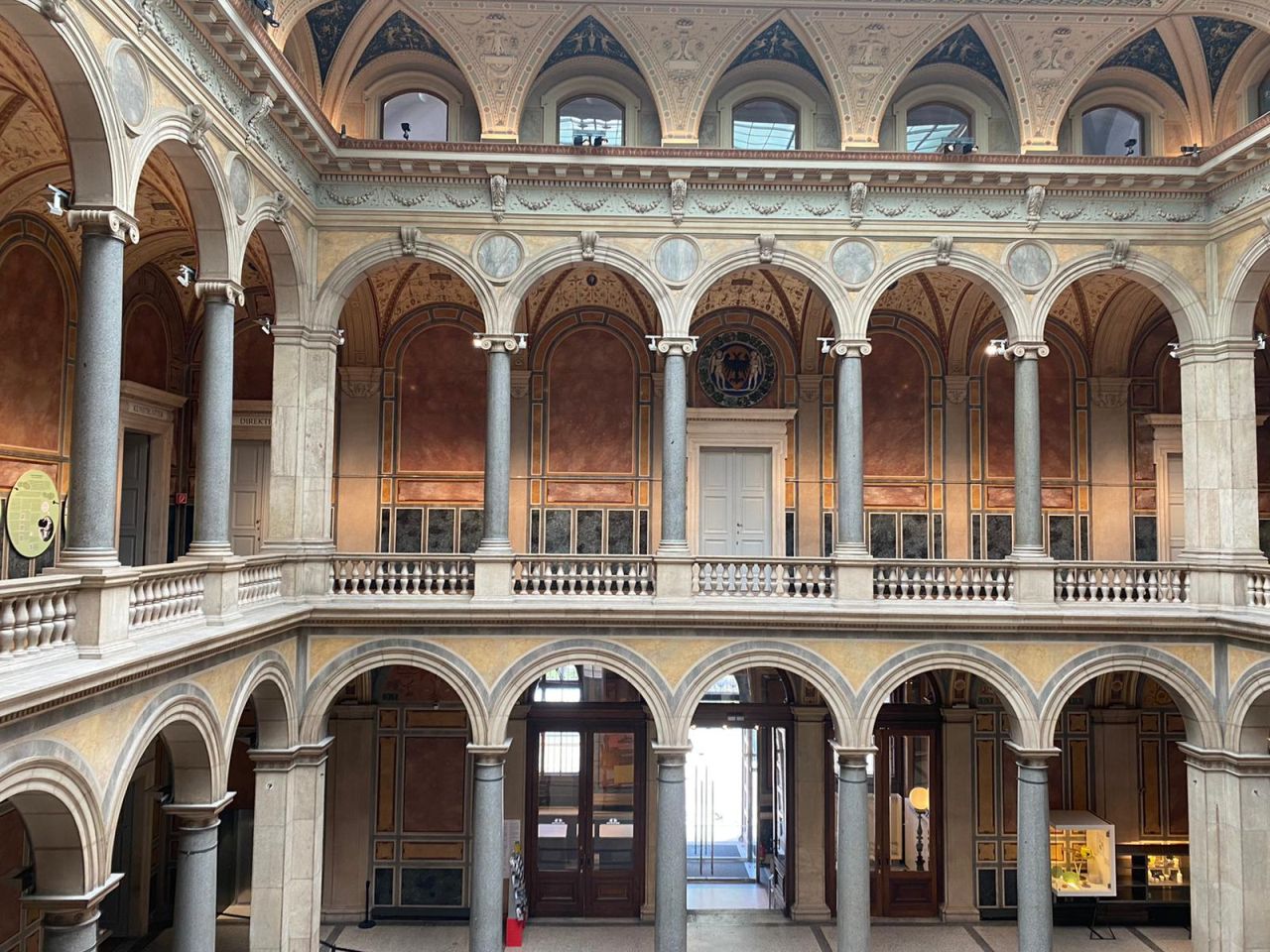 Often being reorganized and improved, MAK – Museum of Applied Arts (Museum für Angewandte Kunst) in Vienna, is one of the most important museums of its kind globally. With its mission of "bringing together applied arts, design, architecture, and contemporary art", the museum is one of the places to visit in Vienna, whether you come for a short visit or you live here. Not only it is a must-visit, but you should visit it often as its collections are ever-growing and become more interesting.
History of MAK
MAK was originally named Austrian Museum for Art and Industry – Österreichisches Museum für Kunst und Industrie). It was founded on the initiative of Rudolf Eitelberger and opened on May 12, 1864, in the rooms of the former ballroom, in which 2,000 arts and crafts were put on display.

On November 4, 1871, the museum moved to Heinrich Ferstel's building, designed in the style of the Florentine Renaissance in raw brick construction on the Stubenring (with a huge glass-covered arcade courtyard with 32 monolith columns).
The design of the friezes in the main building was created by Karl Schönbrunner based on drawings by Ferdinand Laufberger, medallions with portraits of famous artist Otto König and reliefs by Franz Melnitzky.
In 1938, the Austrian Museum of Art and Industry was renamed to the State Museum of Applied Arts in Vienna, and in 1947 it was renamed to the name of today – the Museum of Applied Arts – Museum für Angewandte Kunst (MAK).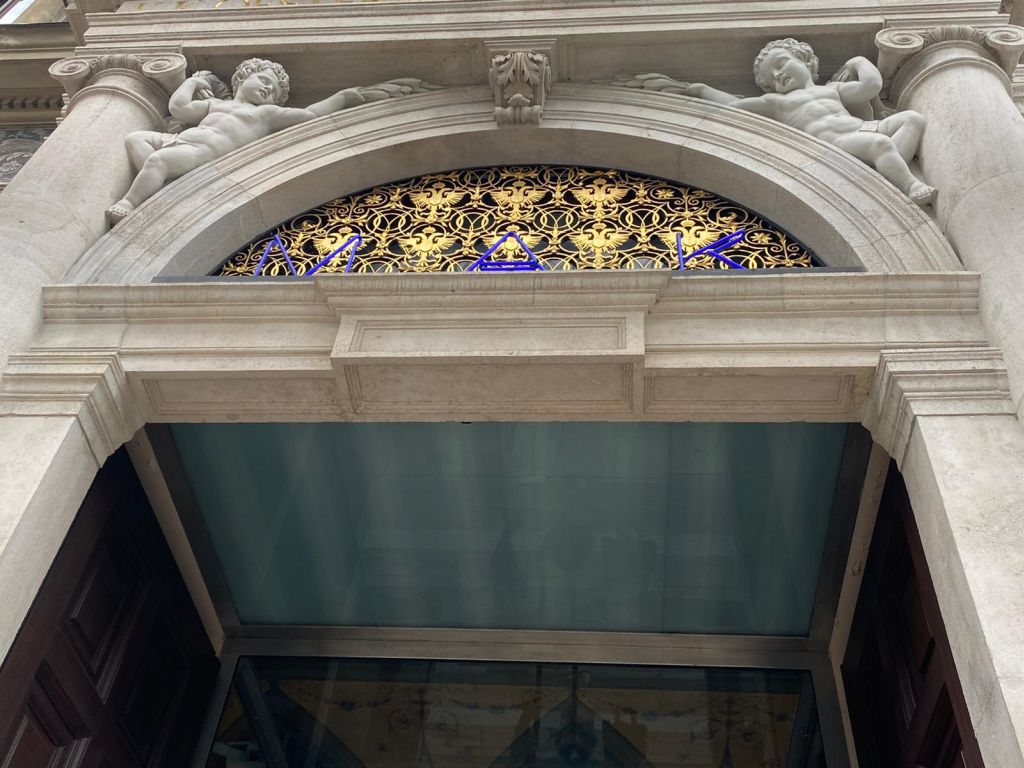 Collections
The focus is on European handicrafts from the Romanesque (Roman and Byzantine) period to the present and in particular glass and ceramics, metals, furniture and woodwork, textiles and carpets, an East Asian collection and products from the Wiener Werkstätte (a productive cooperative of artisans, formed in 1903 in Vienna).
The museum also has a library with a collection of works on paper, a restoration department, a graphics studio, and a photo laboratory. Branch offices are located in the Geymüllerschlössel in Pötzleinsdorf, and in Lower Austria.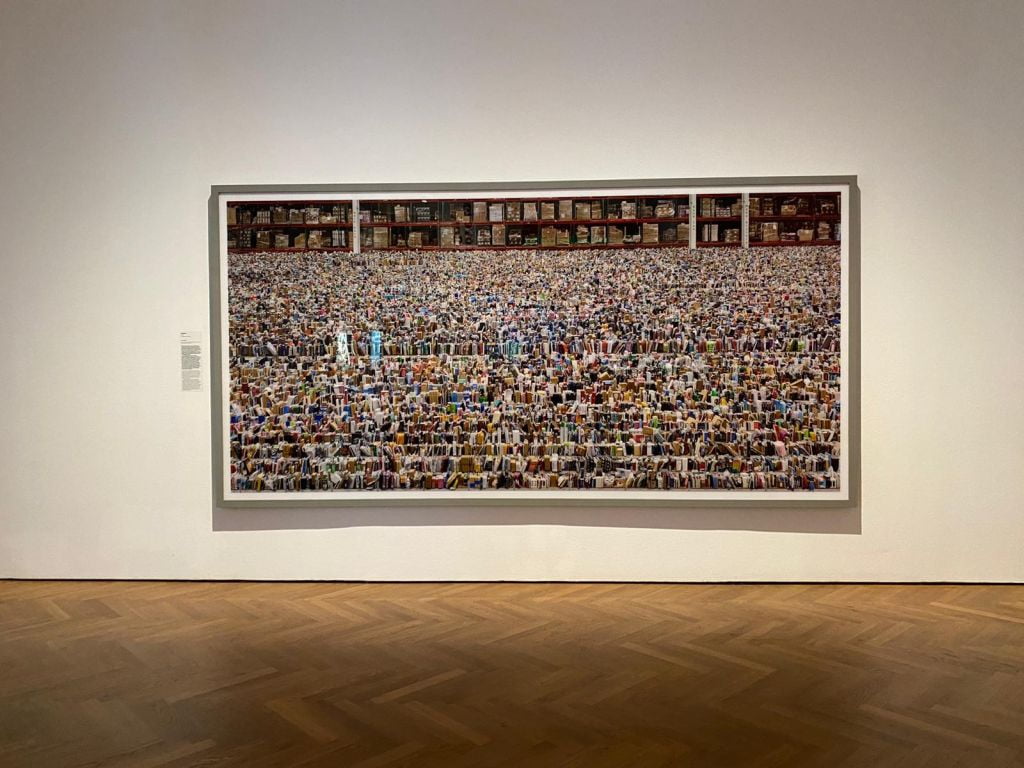 Permanent collections
The rooms of the Permanent Collection show crowning moments in the history of the applied arts, ranging from the Middle Ages to the 21st century, as well as exemplars of contemporary art. In addition, the outstanding program of temporary exhibitions shown at the MAK has established it as one of the most innovative art institutions in the world.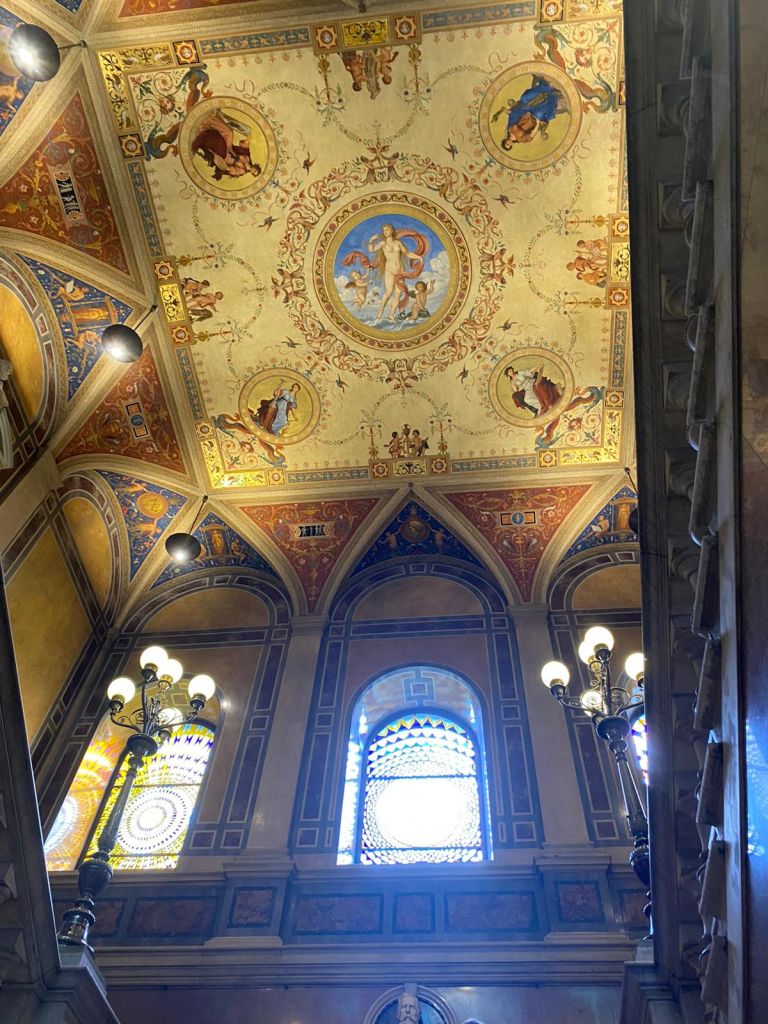 Vienna 1900
A fascinatingly diverse cultural era, "Vienna 1900" became a myth long ago. The MAK focuses on the equally multifaceted and momentous design and arts and crafts of this period in its Permanent Collection VIENNA 1900. Some 500 exhibits have been specially chosen and arranged in diverse thematic displays in order to shine a light on the art history as well as sociopolitical aspects of Viennese Modernism.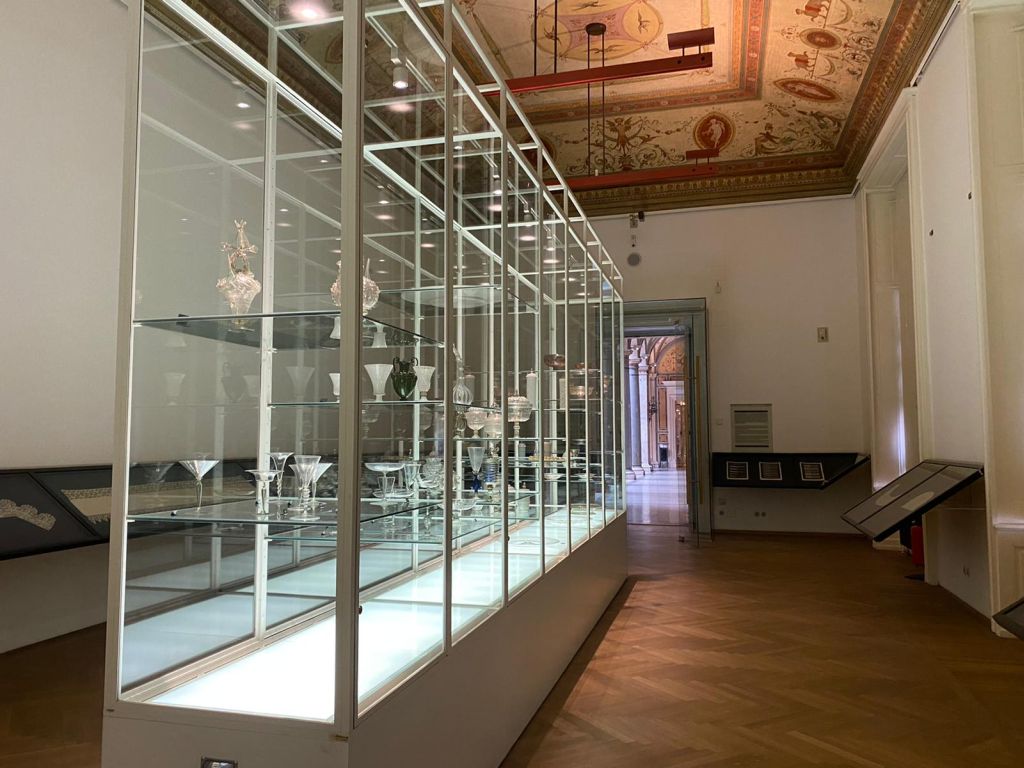 Carpets
The MAK's carpet collection is one of the three most significant in the world. A large part of its foundation is made up of works from the Ottoman and Safavid empires as well as the Mughal and Safavid empires.
There are also carpets from the Savonnerie manufactory in France dating back to the 18th century on display at the MAK in addition to Islamic artifacts. In general, the highlights include a silk Mamluk carpet (the unique design), a Safavid hunting carpet, a Herat carpet with spiraling tendrils, a figurative Indian piece from the Akbar the Great era, and Emperor Josef II's Savonnerie carpets.
Asia
The MAK's Asia Collection is one of Europe's most significant collections of Asian fine and applied art. It is a 150-year-old compilation of public and private collections that provides a comprehensive look at Asian art history.
Tadashi Kawamata, a Japanese artist, created the display concept. Vitrine modules have been repositioned in accordance with a revised spatial concept by Kawamata. Likewise, numerous items from the MAK Asia Collection have been swapped out.
Despite the fact that the display appears disorganized and out of place next to the collection's objects at first glance, the contrast is only superficial. As a result, Tadashi Kawamata's artworks are set in a dynamic environment that forces the viewer to remain engaged throughout the viewing process. The items in this collection are constantly being added to and changed around.
MAK Design Lab
About 2000 square meters of the MAK DESIGN LAB show how design can contribute to a better future. Historical approaches from the MAK collection are contextualized in complex ways with contemporary projects by designers, artists, architects, programmers, activists, and idealists that react to 21st-century challenges and visualize problems, suggest alternatives, or offer solutions.
The exhibition features more than 500 objects as well as tools, scientific research, and technologies that show how we can transform our current lifestyles and production methods into more sustainable ones.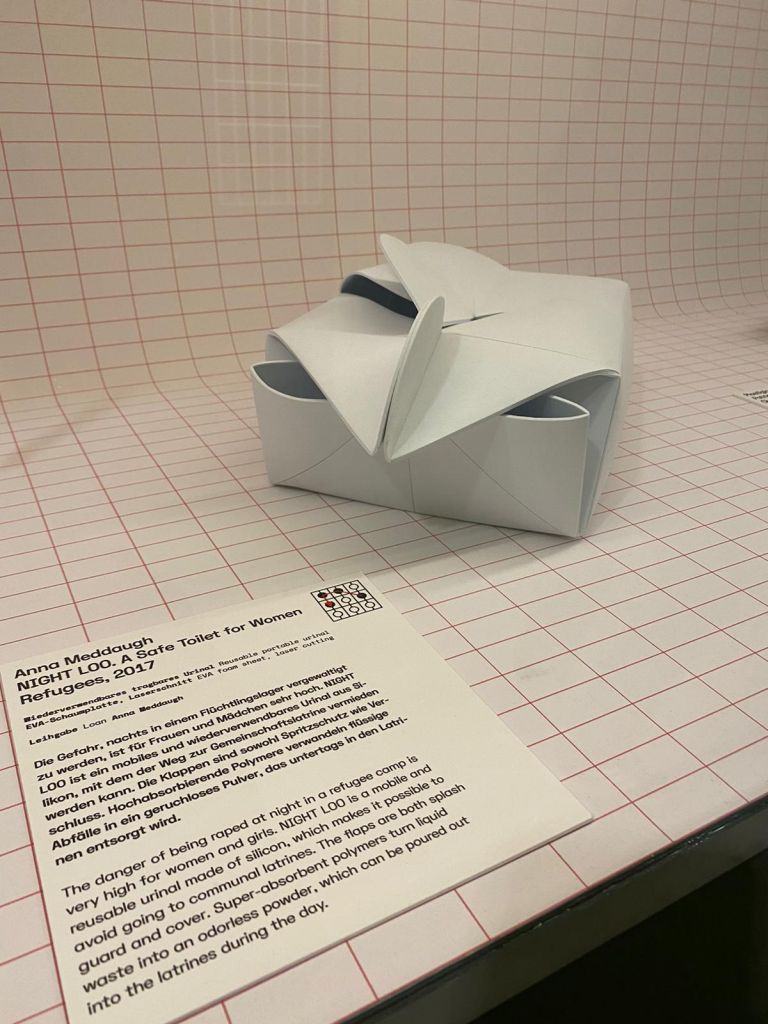 Historicism Art Nouveau
Outside of Austria, despite the fact that bentwood furniture was not invented in Vienna, the bentwood chair is still commonly known as the "Viennese chair." It was common in medieval times to bend steamed wood using this technique. Michael Thonet (1796-1871), a pioneering furniture maker from Boppard on the Rhine, tried to create a more cost-effective version of late Biedermeier furniture shapes in the 1830s. He was able to do it by using laminates that were bent and glued together.
When he agreed to move to Vienna (with the assistance of Prince Metternich) in 1842, he gained access to the Austrian Empire's much larger market. In 1852, he succeeded in registering a patent for the curvilinear bending of glued laminates, and in 1856, he registered a patent for the curvilinear bending of solid wood.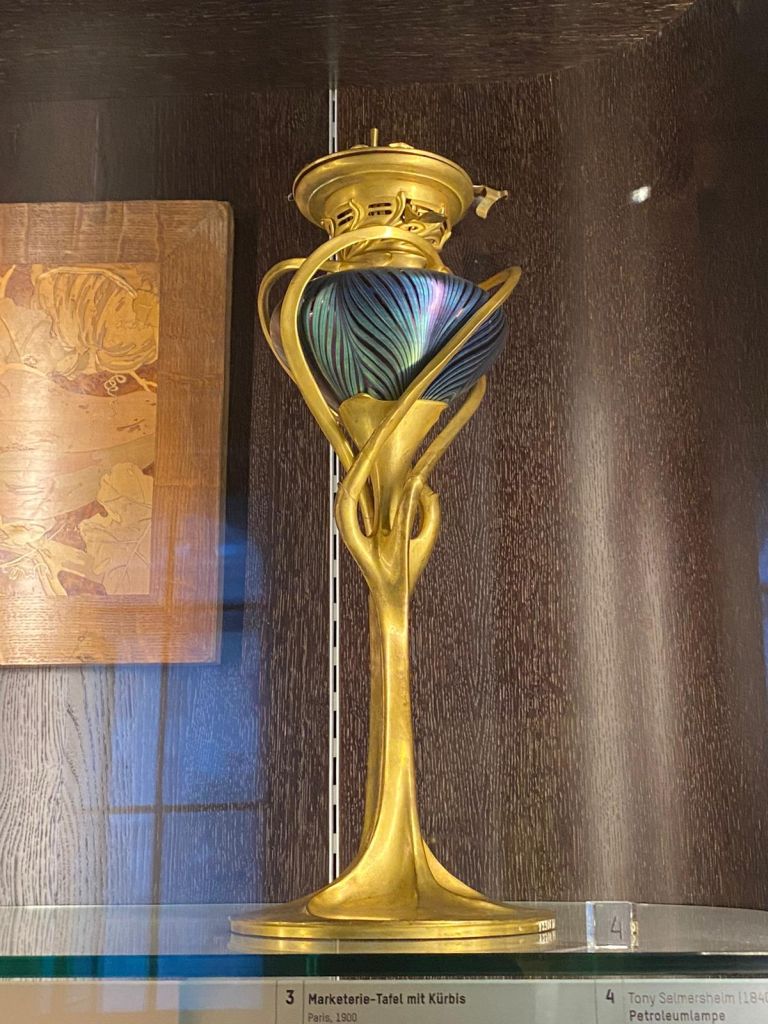 Renaissance Baroque Rococo
The MAK's lace and glass collections, particularly its Venetian glass holdings, are among the world's best and most diverse. Baroque Venetian glasswork was highly prized, and wealthy men and women alike splurged on the lavish lace trimmings demanded by fashion.
While glass-making is a centuries-old art form, lace-making dates from the late Renaissance period, most likely in Italy when it began. Although needlepoint lace and bobbin lace are distinct, the two are frequently combined. In the sixteenth and seventeenth centuries, Florence, Venice, and Milan were the capitals of Italian lacemaking, before the eighteenth century saw the emergence of the craft in France and Flanders.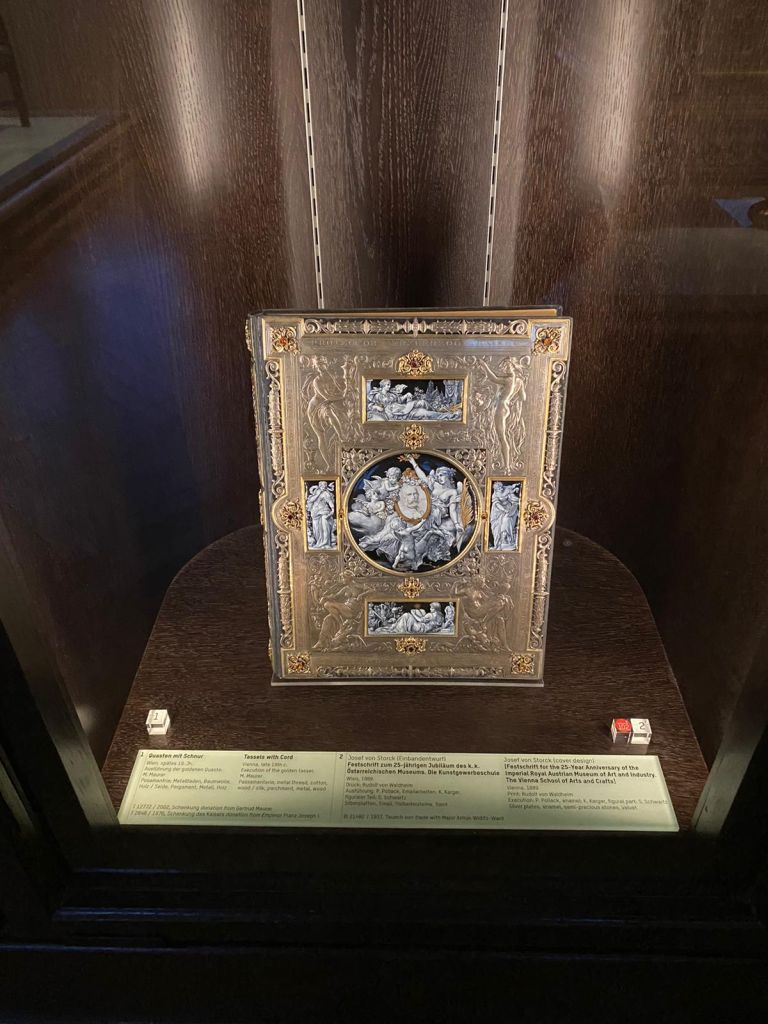 Empire Style Biedermeier
In the first half of the nineteenth century, a previously unheard-of mass of consumers emerged in Austrian cultural history. Creating differentiated products for a growing middle class was made possible and even necessary by the Industrial Revolution and the rise of the middle class.
Previously only available to a select group of consumers, it was now both necessary and feasible to make them available to the general public. In addition to catering to a wide range of preferences, the product line also featured a gradual transition from high-end luxury goods to low-cost alternatives.
As a result, a common language for materials and forms emerged, independent of social class, determined instead by financial considerations. In contrast to before, the images were no longer abstract representations of abstract concepts.
The objects on display here demonstrate, in addition to Austrian art and craft production's outstanding achievements, the wide range of designs and materials used for everyday commodities during the Empire and Biedermeier periods.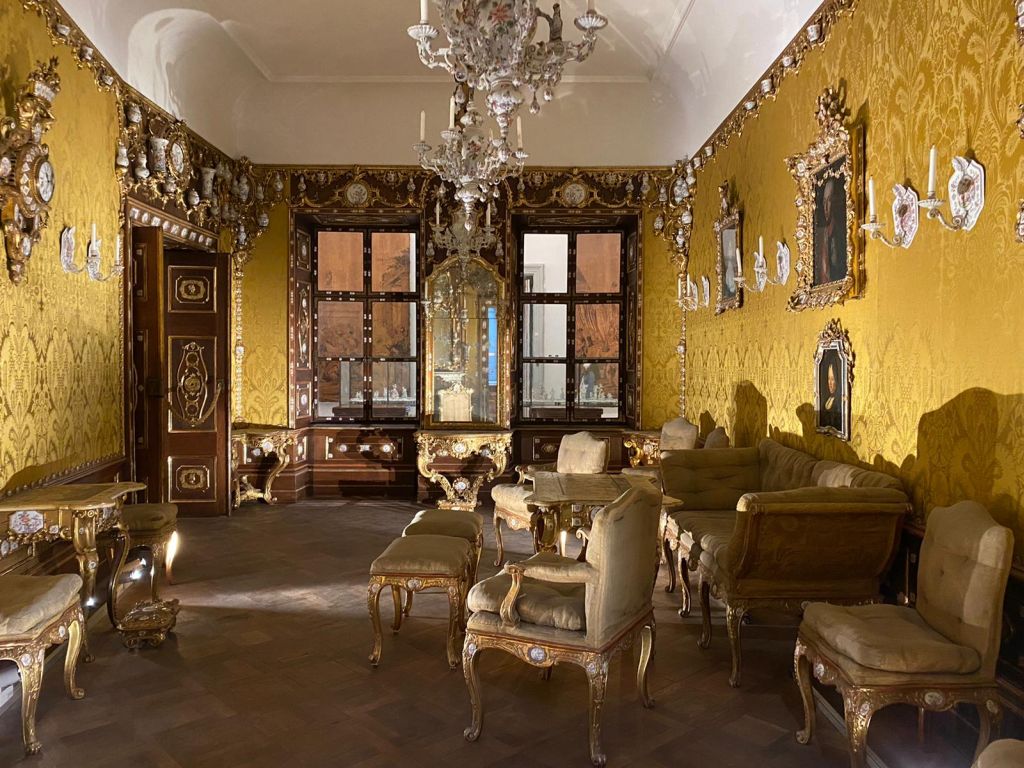 Baroque Rococo Classicism
The MAK's cabinet-making collections include some outstanding pieces from the eighteenth and nineteenth centuries. Austrian, French, and German pieces predominate in the collection's offerings. As a result, they serve as a testament to the enormous typological, technical, and formal progress made in the eighteenth century.
The writing desk, also known as a "tabernacle cabinet" in southern Germany, gradually replaces the bureau cabinet as a prestigious furniture item, which dates back to the seventeenth century. A new type of case furniture, the chest of drawers, emerges in France as a response to the growing private sphere and growing desire for comfort in the living area.
It is not uncommon for new types of writing furniture to emerge. Furniture's surface decoration is becoming more varied, and it's being applied to new requirements and trends (wooden and Boulle marquetry, lacquer, porcelain, etc.). With the development of mobile and immobile furnishings, interior design becomes more uniform.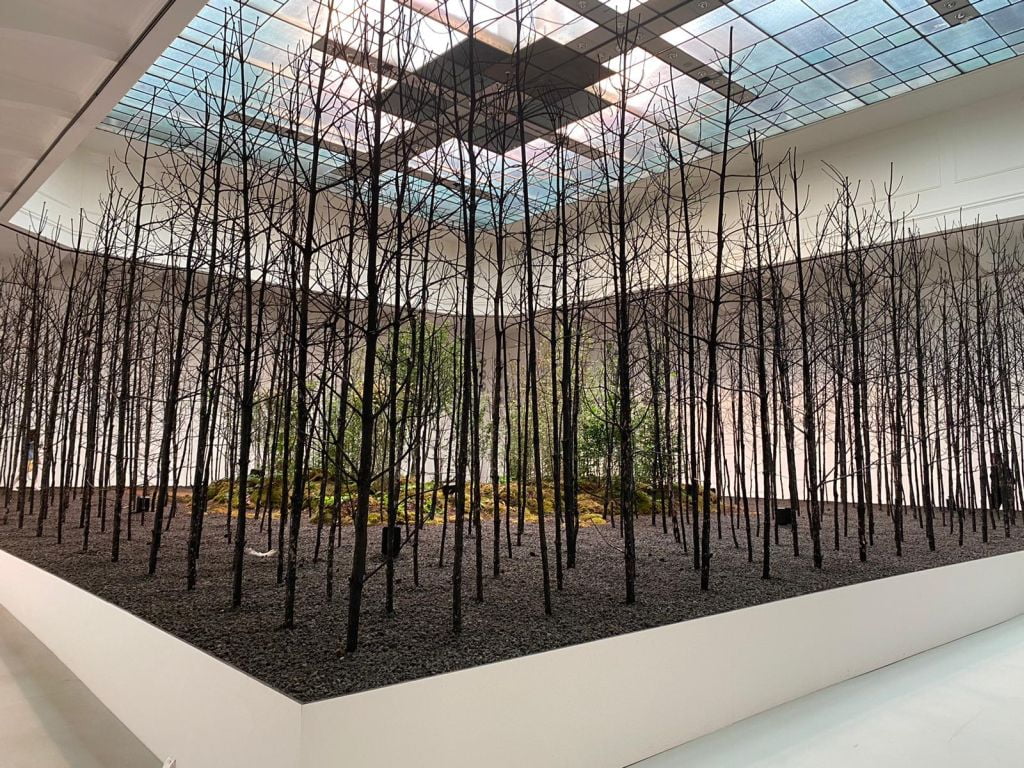 Museum Services
The museum offers a library with a reading room, which can be used for reading, studying, and research, a gift shop, and a café/restaurant, which is kind of an institution in its own right due to its popularity – You can check it out online at this link.
Conclusion
MAK is a dynamic place for art lovers which brings new collections and expositions quite often. Diverse art offering makes it popular among people with diverse interests in art, design, and applied arts. Certainly, a must-visit, whether you are just passing by through Vienna or you are living there. In the case of the latter, we highly recommend an annual ticket.
Person. From $8, children/teens until age of 19 enter free, annual tickets from $42 available.
Founded in 1864, under current name since 1947
U3 (stop Stubentor), Tram 2 (stop Stubentor), Bus 74A (stop Stubentor U), or 9 minute walk from Stephansplatz