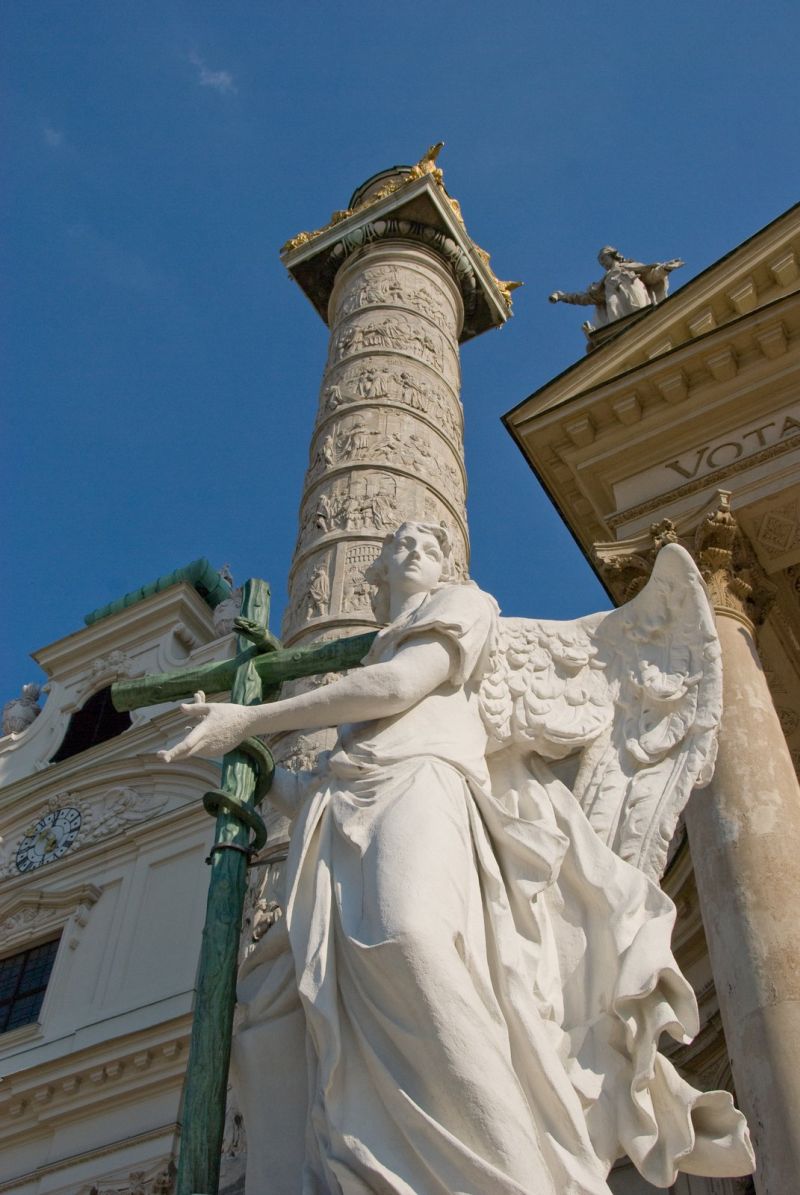 ---
48.2079901, 16.36638987155
---
Explore the center of sinful Vienna against the backdrop of the life of Josefine Mutzenbacher and listen to the trivial tales surrounding the sinful lives of 19th-century prostitutes.
Sinful Vienna: Following the Tracks of Josefine Mutzenbacher
Highlights
Explore Vienna from a whole new viewpoint and hear about Josefine Mutzenbacher's sinful life
Discover the streets and squares that played a crucial role in the acquisition of customers in the Old City of Vienna
Listen to tales that are intriguing and enjoy a tour with a generous amount of humor
Journey back in time to pursue the direction of the novelist Josefine Mutzenbacher from Vienna who in the second half of the 19th century effectively enjoyed her journey through Viennese society.
Her memoirs are still considered to be one of the best sellers in erotic literature, published by Felix Salten at the Old Café Griensteidl in the literary circle Young Vienna (Jung-Wien).
Find out where and how during this guided walking tour of the streets and squares and get a fascinating glimpse into her custody and where Josefine Mutzenbacher and her colleagues met their customers. Furthermore, look forward to fascinating information about prostitution during the Roman, the Middle Ages, and modern times, and insights into the current situation.
Discover Vienna as the classic dual city, because in Vienna – as is known – all fun is prohibited. For instance, until recently in 500 years there have been no brothels in Vienna.
Tour details
Name: Sinful Vienna: Following the Tracks of Josefine Mutzenbacher
Tour type: Guided tour
Guide language: German
Duration: 2 hours
Price: from $21.90

More tours of Vienna: