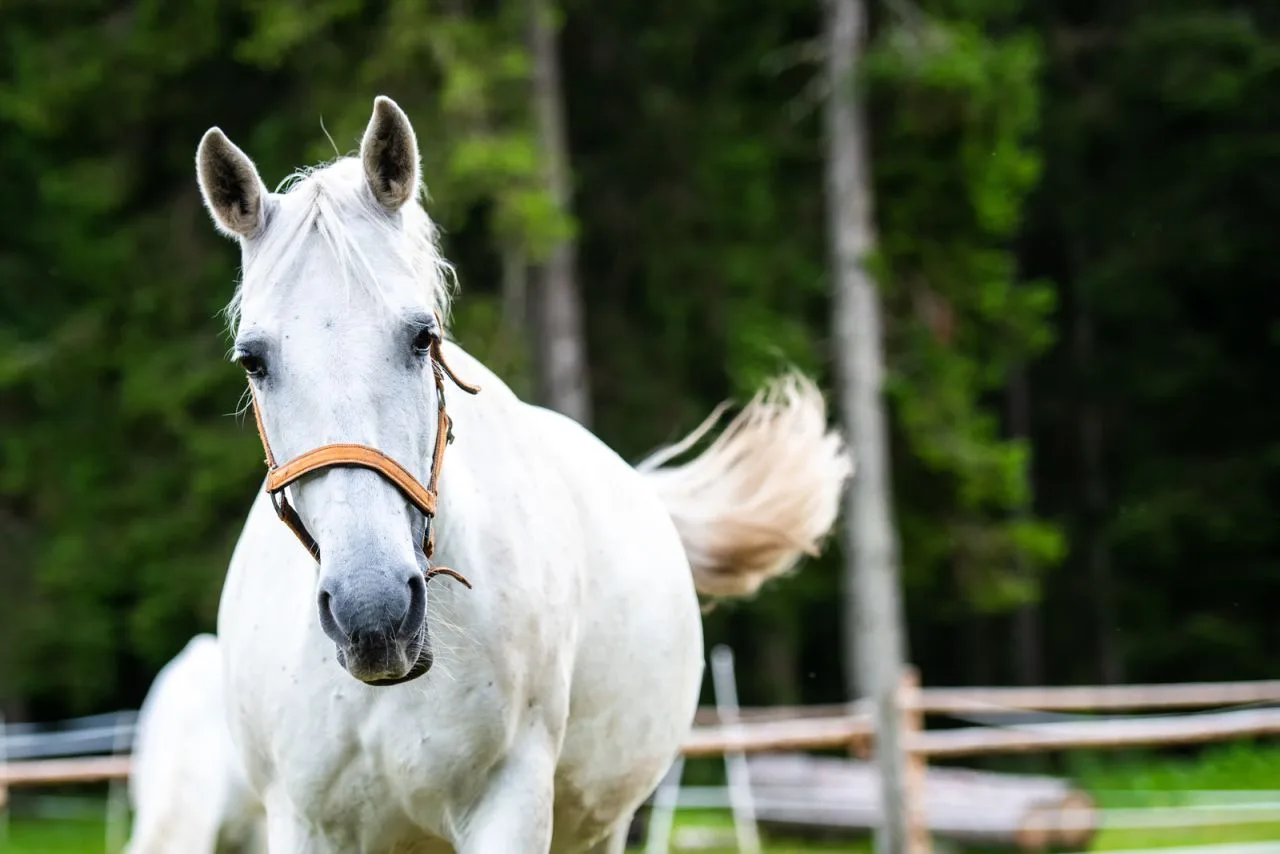 ---
Spanish Riding School, Michaelerplatz 1, 1010 Wien
---
The Spanish Riding School is an Austrian institution that is dedicated to the preservation of classical dressage and the training of Lipizzaner horses, based in Vienna, Austria, and whose performances in the Hofburg Palace are also a tourist attraction.
Only at the Spanish Riding School in Vienna, Austria, are the ancient, classical equestrian skills (haute école) still taught and practiced today. Years of training make the bond between horse and rider unbreakable. The perfection of the Lipizzan horses' movements in time with the music creates a breathtaking spectacle for the spectators.
Between 1729 and 1735, baroque architect Joseph Emanuel Fischer von Erlach magnificently decorated the world's most exquisite riding hall, where tourists watch one-of-a-kind performances of the Lipizzans. The initial purpose of the facility was to offer riding lessons to the children of wealthy families. Spanish Riding School horsemanship has been recognised as a UNESCO Intangible Cultural Heritage since December 2015.
Visits to the stables are included in the guided tours, and the morning training to music provide a glimpse inside the White Stallions' training programme.
Visitors to Vienna who are interested in learning more about the legendary Spanish Riding School have a choice between two different tours. Tickets to a performance at the renowned Winter Riding School will allow you to witness the extraordinary classical skills of the horses and riders up close.
As an alternative, you can take a tour of the school and learn more about the horses and the school's history while also seeing the horses in their stables and appreciating the building's stunning design.