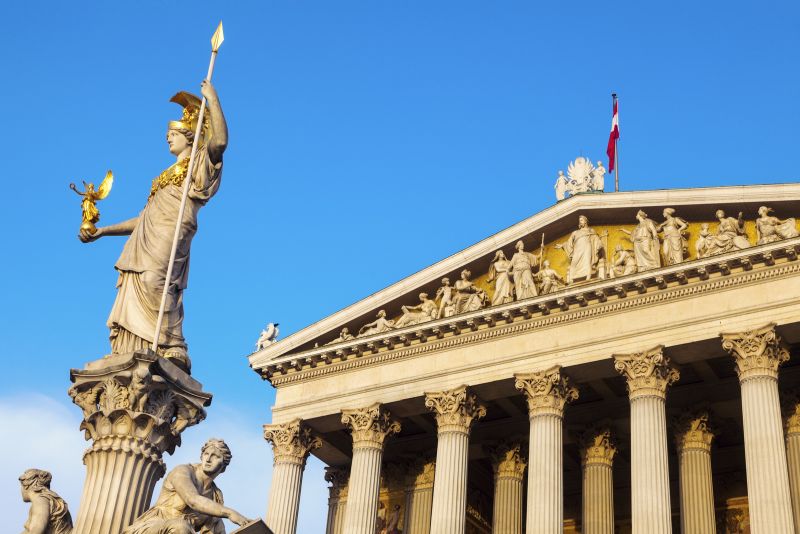 Vienna City Highlights Walking Tour. Wander the enchanting streets of Vienna and see its world-famous museums, historical monuments, and churches. Experience the past of centuries in one guided tour.
Vienna City Highlights Walking Tour
Highlights
Discover ancient Vienna with a visit to the highlights
See popular attractions when venturing off the beaten path as well
Hear surprising tales and historical facts about urban legends
Learn more about the capital of Austria and discover the stories embedded in its streets. With your guide, wander down major thoroughfares and narrow alleys on an informative walk through the history of the city.
Listen to the lives of prominent personalities who have influenced the history of Vienna. See in the form of grand buildings and residences the influence of the Habsburgs.
Admire the complicated architecture of the churches of Vienna and take notice of the specifics of their special architecture. Pass by some of the city's oldest buildings.
Tour details
Tour type: Guided tour
Guide language: English/German
Duration: 2-3 hours
Price: from $21.90

More tours of Vienna: