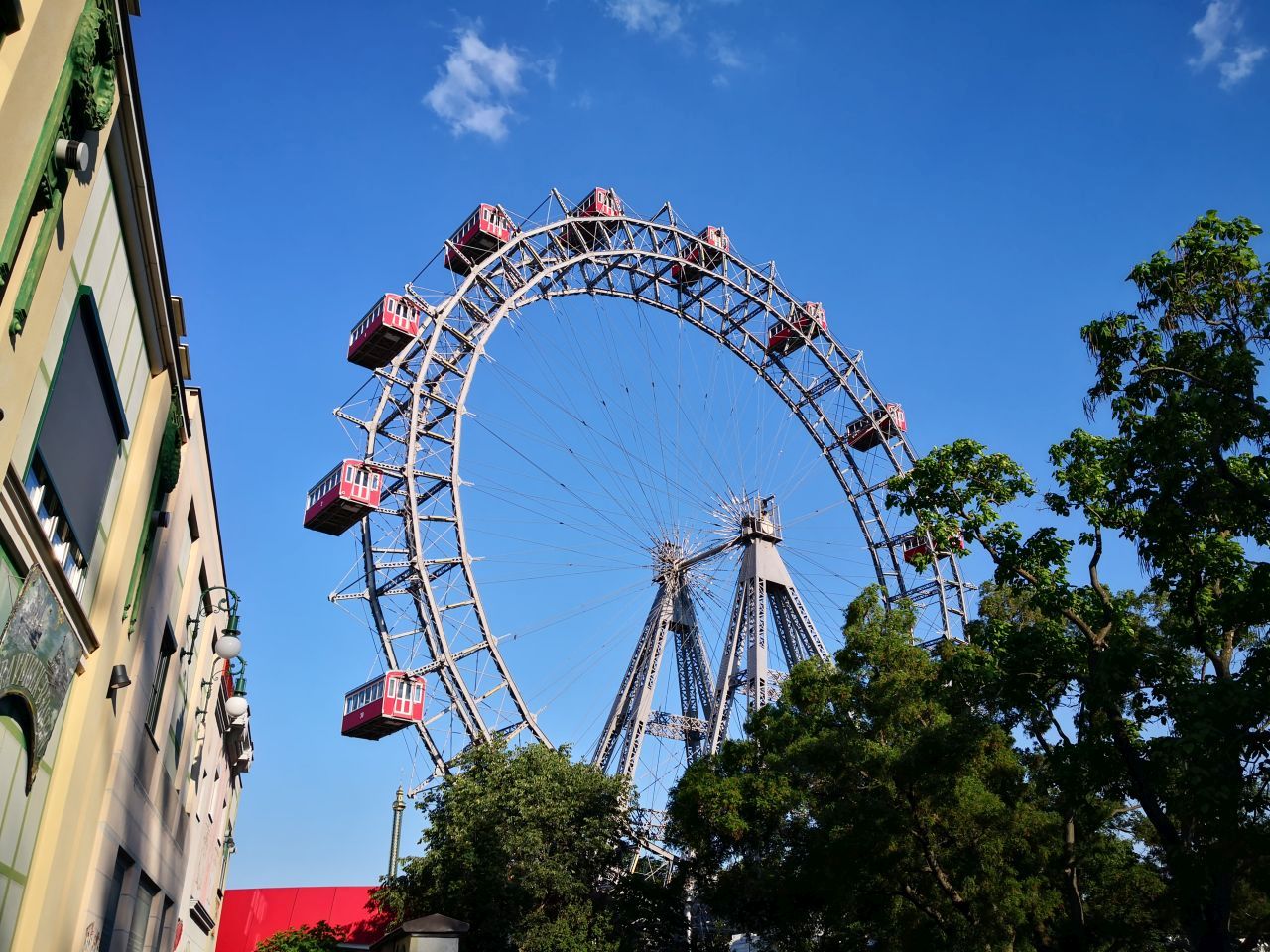 ---
48.19164825, 16.437062443085
---
Prater is large public park with famous Giant Ferris wheel (Wiener Riesenrad) that dominates skyline together with other park entertainment attractions.
Originally, the area was hunting ground for Imperial family, until it was donated to the general public in 1766. Since then it went to several transformations and today it is managed by City of Vienna. Prater is also famous as a host of the only World Exhibition held in Vienna in 1873.
Quick facts
| | |
| --- | --- |
| Name | Prater |
| Type | Public park |
| Built/opened | 1766 |
| Location | Prater, 1020 Wien, 2nd district, Leopoldstadt |
| How to get there | U1 or U2, Praterstern |
| Ticket Price | From $3, depends on the attraction |
| Opening hours | 7 days a week, 10:00-00:00 (winter has limited attractions available) |
| Official website | https://www.praterwien.com/en/home/ |
Main entertainment area is around Wiener Riesenrad, where many other, much more recent attractions were built to cater for all ages and courage level (some of the rides are challenging and only people without fear of heights or with a good stomach can attend them).
The area is dotted with snack bars, restaurants, ice cream parlors and candy shop stalls. Children really enjoy this place and it is difficult to separate them from rides and sweet stuff
There is also Madame Tussauds Vienna museum at the very entrance to the park, which is very popular. There are about 80 wax figures from Austria and from around the world. Next to it, there is a Museum of chocolate, where you can taste artisanal chocolate, learn about history and even participate in a workshop and make some of your own! This is great fun for kids. The venue can be booked for various events and celebrations.
Prater Museum is nearby; it commemorates history of the area, and especially from 1945. There are paintings, posters, photos, signs and figures from the old rides on a display, donated by local historian collector.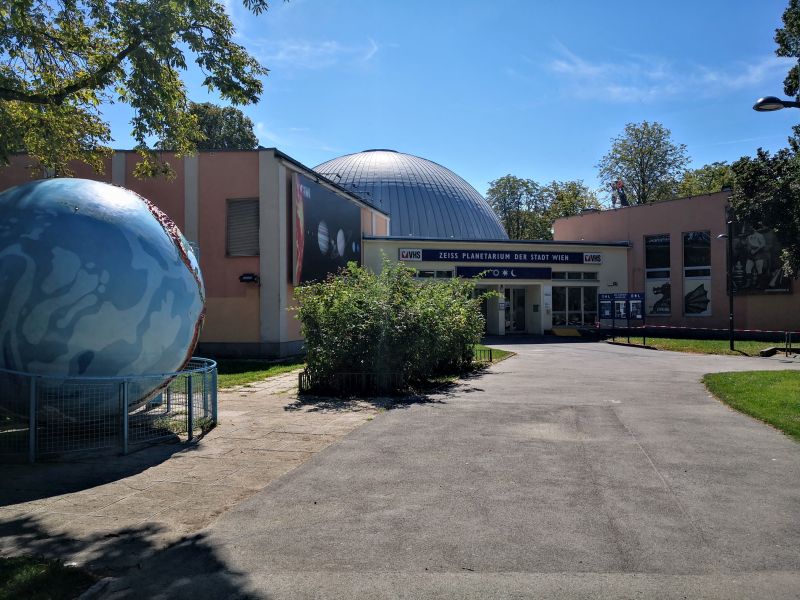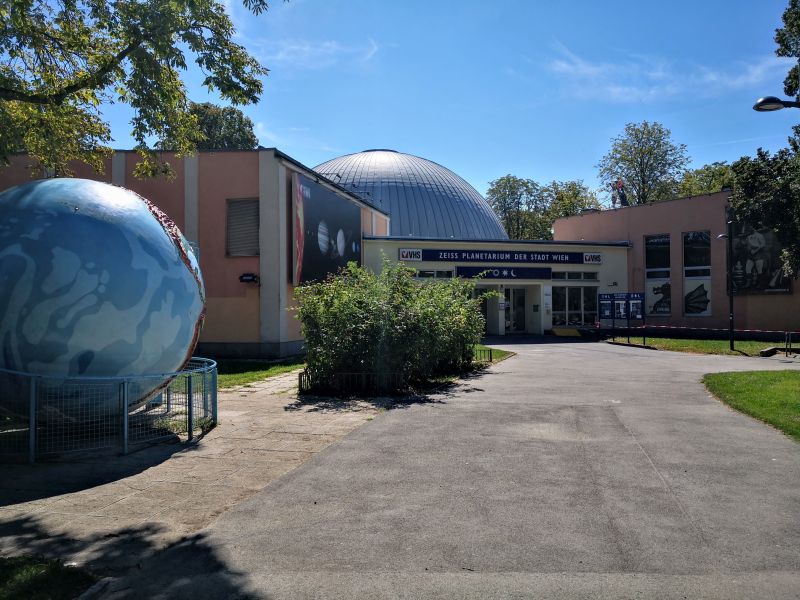 Prater Planetarium is an amazing multimedia show presenting various star constellation and animation from space exploration. Planetarium offers artificial starry sky, special shows catered for children and families programs, science classes for schools, science lectures and course evenings. The place can be rented to host special events or celebrations as well.
There are several events throughout a year, such as children flea market, Halloween party and music concerts. Most of the rides and attractions work until 22:00, but later on there is a nightclub, Prater Dome, that cater for people staying late.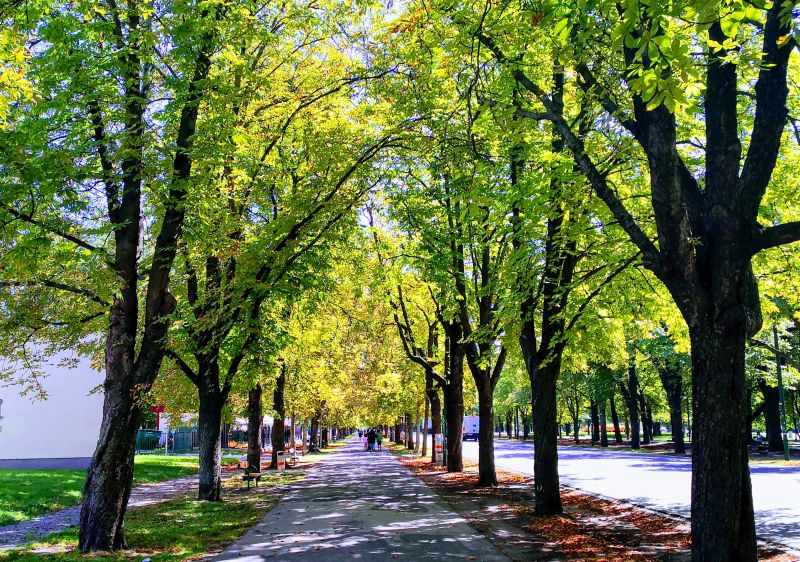 Prater park is an excellent place for a walk and enjoyment in greenery, which is great in spring and summer. It is also popular place for workout as there are several open-air gyms for adults and playgrounds for kids.
It is quite near to the city center and it can be reached within 5 minutes by U1 from Stephansplatz, so it can be great place to spend one day even as a tourist. During the winter, while most of the park area is not that popular for walks and leisure, there is a winter market from November until early January with live shows, entertainment, mulled wine and souvenirs to buy.
Near the Prater amusement park, is the Wiener Trabrennbahnverein, the Viennese Harness Racing Club, also known simply as Krieau.
Even before the horse racetrack was created, harness racing was done at the Krieau. Individual time trials were used in the beginning, and there was no betting. Racing fans were afterwards offered the opportunity to wager on their favorite horses.
Visitors are welcome to ride the sulkies with pros during special events arranged by the club many times a year, which span from September to June.
And the last (and not the least) there is a miniature railway available, that takes you on a 20 minutes ride through the unique ambience of Vienna's Wurstelprater amusement park and on via the alluvial forest, to the Ernst Happel Stadium. Both adults and children enjoy this ride very much.
In general, the entire Prater area gives nostalgic feel, even in quite modern amusement park, probably because this was the place for relaxation for centuries.
personm, starting price for the rides.
U1 or U2, from Praterstern statiion, there are plenty of differents stops for various transport types: trains, S2, S3, S4 and S7, Trams ) and 5, Buses 5B, 80A and 82A