Location:
Innsbruck
Innsbruck, the capital of the state of Tyrol has all the amenities of a modern metropolis, but is still so compact that leaving it will put you in the heart of the majestic Alps in under ten minutes.
Locals sometimes joke that their city, the capital of Tyrol, is really just a giant village. This demonstrates both a strong attachment to Austria's fourth-largest city and a disdain for the mundane.
Because of its compact size, Innsbruck is easily navigable on foot. And Innsbruck is large enough that it is encroaching on the surrounding authentic small towns. Despite its size, Innsbruck manages to accommodate the energy of 30,000 students, a vibrant cultural scene, and innumerable restaurants and bars catering to people of all ages, backgrounds, and interests.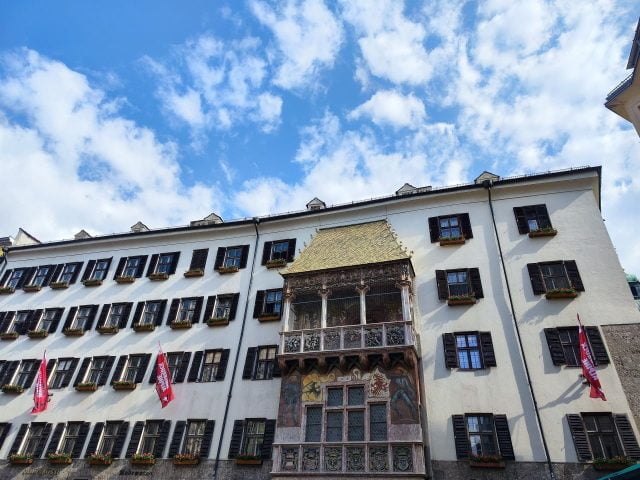 The Golden Roof (Goldenes Dachl) in Innsbruck, a late Gothic oriel with loggia constructed for Emperor Maximilian I and decorated with 2,657 fire-gilt copper tiles, is the city's most recognizable structure and can be found in the center of the Old Town neighborhood. Near the city's emblem, the Golden roof…
View more