When it comes to jobs in Vienna, you will have to ask yourself several questions: Are you looking for a temp job (like bartending) or something for the long term? Do you have a working permit? Are you a citizen of the EU country? Do you speak German? And so on. Depending on the answers to each of the questions above, your prospects of finding good jobs in Vienna will widen or become narrow. Let's see what the options are for getting a job in Vienna if you are planning to move here (or have your visit extended).
Working permits
If you are a national of the EU, you don't need a working permit to work in Vienna (and Austria). If you are coming from a non-EU country, you will need to obtain a working permit, which is related to your visa and residence permit and we wrote about it in our post. Most of the paperwork should be done by your employer or by you if you are running a start-up or you are self-employed.
Details about requirements for visas, residence, and working permits are provided here. All instructions are in English and easy to navigate.
Jobs in European Jobs Network (EURES)
Austria is a member of the European Union and being a citizen of any of the EU countries will make it easier for you to find a job. As a citizen of the EU country, you will have an advantage over other, non-EU citizens. But don't get too excited about this, as the main element of getting a job is to have appropriate skills, education, and experience in order to qualify for a job; right citizenship is an advantage, but it is not enough.
The EU has a working and mobility scheme for its citizens and job opportunities are published on the EURES Portal. As of now (August 2020), there are close to 37,000 jobs available in Austria (mostly in Vienna) on this portal. Employers might contact you if they find your CV relevant to the jobs they are offering.
The portal has employment advisors that you can contact for further guidance. We cannot tell what language they are using and if they are proficient in English as we didn't need their services (yet).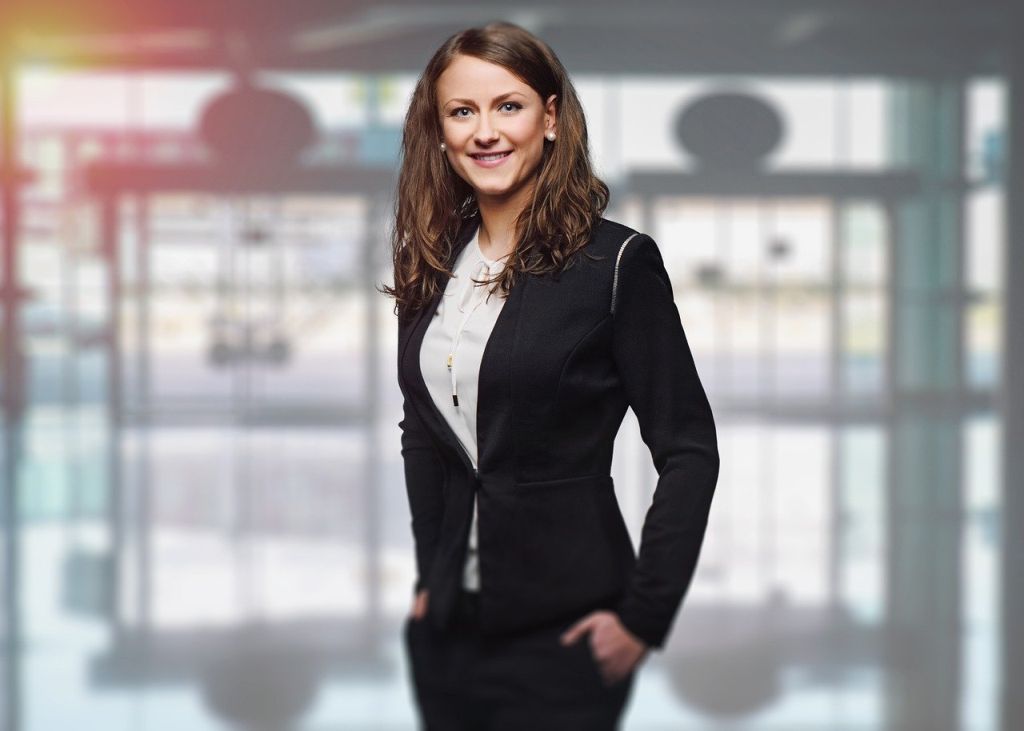 From our experience from this portal, it looks like it is still a work in progress, and many search options are not there so searching for a job is mostly browsing (which can be a pain with 37 K jobs available).
International jobs in Vienna
Vienna is a hub of many international companies, organizations, and agencies and they all offer competitive salaries and benefits and many of them do not require knowledge of German (English is usually the main language). This can be considered as a solution for you to find a job, move to Vienna, and then learn German while you are settling down. Here is the information about these organizations:
United Nations (UN) jobs (and UN-affiliated agencies)
Vienna is the location of one of the major United Nations offices in the world, others being in New York, Geneva, Bangkok, Nairobi, Santiago, and several more. United Nations office in Vienna is located in Vienna International Centre (VIC), together with several other agencies that work under the UN umbrella or are closely affiliated with this global organization. Vienna is a popular location to search for employment in the UN.
Following are offices and agencies operating in Vienna under the UN or in close cooperation:
The United Nations Office at Vienna (UNOV). The main UN office in Vienna provides general administrative support for other UN agencies and programs such as conference planning, security, and language interpretation. It manages cooperation with the host country and diplomatic missions in Vienna. Job opportunities for UNOV can be found on the main UN career site here.
The International Atomic Energy Agency (IAEA). This is the main global body focused on scientific and technical cooperation in the nuclear field. It offers a wide range of positions in nuclear safety, nuclear science, and many technical and administrative positions. Job opportunities for IAEA can be found on their employment page.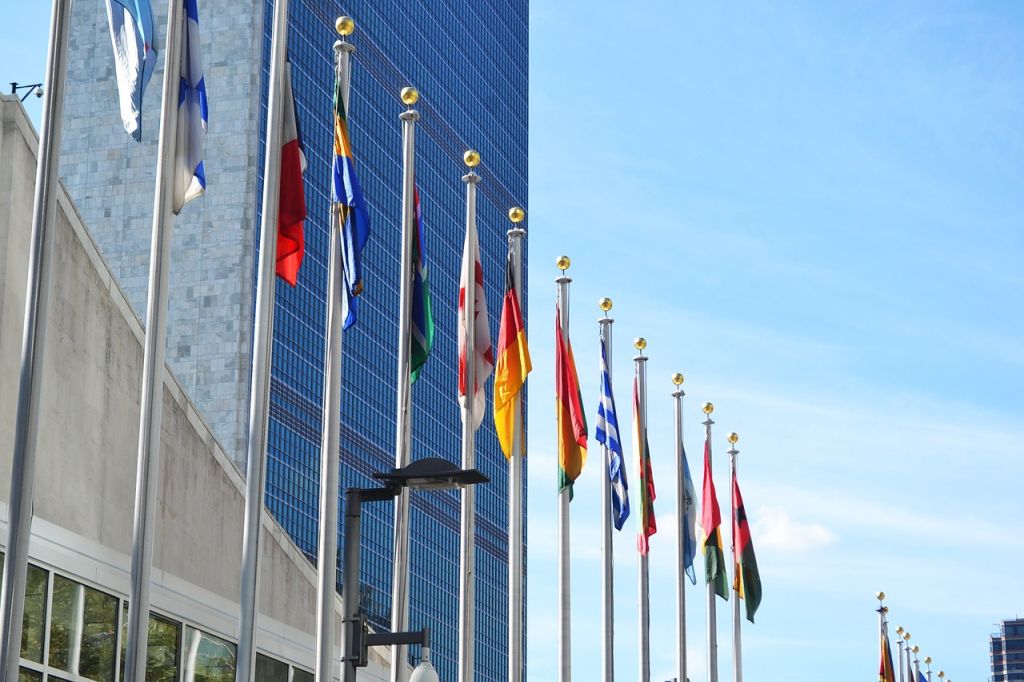 The United Nations Industrial Development Organization (UNIDO). This is the specialized agency that promotes industrial development and advances the economic competitiveness of developing countries while protecting the environment. This is a small agency that also offers job opportunities outside of Austria. Job opportunities for the UNIDO are published here.
The United Nations Office on Drugs and Crime (UNODC). This is the largest UN agency in Vienna and its role is to assist Member States to address the threats posed by drugs, crime, corruption, and terrorism. UNODC has a large network of offices around the world ad it promotes security and justice for all. Job opportunities for UNODC are listed on United Nations' global employment page here. They offer jobs related to drugs, crime, and terrorism specialization and a range of administrative and technical positions.
The Preparatory Commission for the Comprehensive Nuclear-Test-Ban Treaty Organization (CTBTO). Don't get distracted by a long, tongue-twisting name, this agency is providing exciting services in establishing a global verification framework with 337 monitoring facilities around the world to ensure no nuclear explosion goes undetected. It also monitors other activities such as tsunami warnings and global radiation. Job opportunities for CTBTO are listed here.
The United Nations Office for Outer Space Affairs (UNOOSA). This is a small agency that is growing fast in line with constant growing interest in space-related technologies and space exploration. The main purpose is to promote international cooperation in the peaceful use of outer space. It monitors the implementation of international space law and maintains the UN Register of Objects Launched into Outer Space. UNOOSA is also a member of the global UN employment system and job opportunities are posted here.
The International Commission for the Protection of the Danube River (ICPDR). This agency promotes international cooperation to make sure the Danube, Europe's second-largest river, remains cleaner, healthier, and safer. It also coordinates efforts in the sustainable and equitable use of waters and freshwater resources in the Danube River Basin. Vacancies for this agency are published periodically on their website.
The International Narcotics Control Board (INCB). This is an independent panel of experts monitoring and promoting the implementation of the UN drug control conventions. Please check their website for more information here.
The International Organization for Migration (IOM). The organization is dedicated to promoting the humane and orderly migration of people throughout the world. IOM office in Vienna consists of the IOM Country Office for Austria and the Regional Office for South-Eastern Europe, Eastern Europe, and Central Asia. The recruitment page for IOM can be found here.
Secretariat of the Carpathian Convention – UN Environment Vienna. This convention is sponsored by the UN Environmental Program and its aim is to promote international cooperation for the protection and sustainable development of the Carpathians, Europe's largest shared mountain region, based on the Carpathian Convention. Their website can be found here.
Sustainable Energy for All Initiative (SEforALL). A global platform working to facilitate universal access to sustainable energy, as a contribution to a cleaner, just, and prosperous world for all. Their employment page is here.
The United Nations Commission on International Trade Law (UNCITRAL). This is a legal body with universal membership specializing in commercial law reform worldwide by developing conventions, model laws, and rules. Job opportunities in UNCITRAL are listed under the global UN employment website here.
The United Nations High Commissioner for Refugees (UNHCR). The office in Vienna monitors the implementation of the asylum laws in Austria according to the Geneva Refugee Convention and makes suggestions on refugee-related questions to the local authorities. The global employment page for UNHCR can be found here.
The United Nations Office for Disarmament Affairs (UNODA) Vienna Office. This is a part of the global UN Disarmament initiative. The Vienna Office coordinates the Disarmament and Non-Proliferation (DNP) Education Partnership together with 30 partner organizations to develop educational packages on disarmament topics. Employment for this office is done through the global UN employment page here.
The United Nations Register of Damage Caused by the Construction of the Wall in the Occupied Palestinian Territory (UNRoD). This agency keeps a documentary record of the damage resulting from the construction of the Wall by Israel in the Occupied Palestinian Territory, including in and around East Jerusalem. The agency offers internships currently, more info here.
Please note that, even though these are all UN-related agencies, they might not have a shared recruitment office/process and you will have to apply to each agency/office individually.
Other International jobs
From other international organizations located in Vienna that might not require fluency in German, we recommend:
OSCE, Organization for Security and Co-operation in Europe is a global European organization that employs people from Europe only. They offer a wide range of employment opportunities through short-term and long-term contracts and secondments from national governments. Check here their employment page to find out if your skills and nationality are fit for their job offerings.
OPEC, Organization of the Petroleum Exporting Countries is a body of largest exporters of oil and they employ nationals from member states as a priority. Some vacancies are filled with nationals of countries that are not members of OPEC. It's worth checking these employment opportunities as well.
ICMPD, International Centre for Migration Policy Development is an international organization created by 18 member states working on analyzing the migration of people around the world. It is a small organization (250 staff) and they offer internships very frequently.
All UN jobs on one website
Both UN-related and several other international organizations and agencies' jobs are regularly advertised on UN Jobs website, where jobs are compiled daily and it is much easier to search by location, agency, advertising time, etc. You can discover some other international jobs opportunities on this website as well. They are also covering UN-related jobs around the world, so this will be useful to you for UN jobs search wherever you are.
Local jobs in Vienna
In order to get a local job in Vienna, you will definitely have to speak German with various levels of fluency, depending on the position. There are many employers who are looking for English-speaking staff, but knowledge of German is always an asset.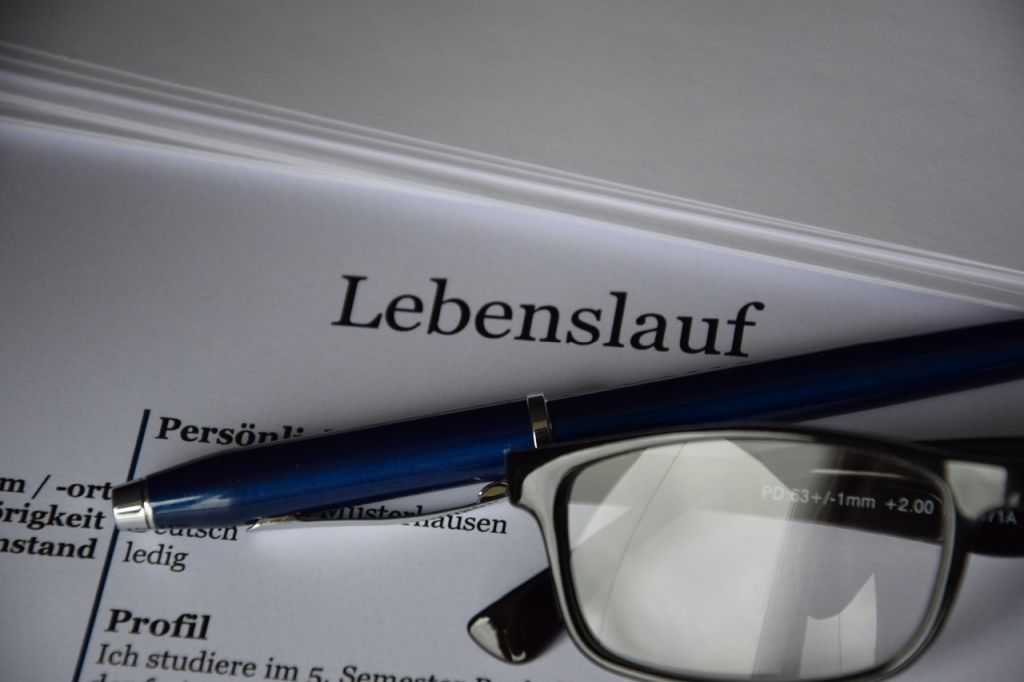 Here are some job portals where you can look for local jobs, including ones that require only English:
Jobs in Vienna is specifically catering to ex-pats and they offer hundreds of jobs from a variety of sectors. You can also look for regular, German-speaking jobs as well. You can create an account, upload your CV and start applying immediately. The website has an interface fully in English.
Karriere.at is an Austrian job portal and it covers Austria and some neighboring countries as well (Germany, Switzerland, etc). They offer thousands of jobs in Vienna, but mostly with the requirement of the fluency in the German language. There are quite a few jobs with English language requirements as well. The website is only in German and you can use automatic translation to navigate.
Stepstone is another local website that offers more than five thousand jobs in Austria. Its interface has both German and English and it is easy to navigate. There are many jobs for people who speak only English as well.
Jobted allows students, graduates, and job-seekers to search for job opportunities quickly and efficiently, by aggregating job vacancies from all leading Austrian career sites, job boards, and recruitment agencies. Key advantages of Jobted:
– 100% free, no registration required.
– Fresh, comprehensive job listings organized in an easy-to-use interface.
– "Jobted Salary" page with helpful information.
For jobs for English speakers on Jobted, click here.
Please note that the above websites are free for prospective employees, i. e. they don't charge for their services if you are looking for a job.
If you prefer to look for a job in a more traditional way, you can also try recruitment agencies, such as Manpower, JobBox or Experis. Please note that some employment agencies might charge for their service, so double-check conditions before engaging with them.
Conclusion
There are plenty of jobs in Vienna, both local and international and we are sure you will find one (or several) to fit your needs. Speaking fluent German will open much more opportunities for you, but you can also find many job opportunities in international organizations that require English only. Update your CV and start applying!
Have a happy job hunting and see you soon!
(This post was also published on Medium)