So, you decided to visit Vienna? Great! Here is a list of tips to help you plan your trip to Vienna. We were trying to compile the list of all possible things you should consider when you start with your plans to visit. We hope we covered most of the aspects of your visit, but if we forgot anything, please let us know in the comments under the article.
Decide when to go
We discussed briefly here when is the best time to visit Vienna, but your schedule will depend on your plans, free time, budget, family obligations, etc. Once everything falls in its place, you can start planning your trip. Please keep in mind that you should buy an airline ticket and book your accommodation at least one month before your trip so you can get the best prices and options. We have some tips on this here.
Visas
If you are coming with a passport from a country that requires a visa for Austria, you should obtain a visa before your trip. We have information about visas for Austria in one of our earlier posts.
Book your flight, train, bus, or a car
Your means of transport to reach Vienna will depend on your current location. If you are traveling from neighboring countries, such as Slovenia, Slovakia, Italy, Germany or Switzerland, you will have very good train and bus routes and you can get to Vienna within several hours.
If you prefer to drive, renting a car in any of the places in the EU will be convenient as insurance usually covers most of the countries. Here are some car rental tips and car rental search engine.
For the fastest trip from remote locations (south of Europe, USA, Canada, etc), flying is the best solution for you.
Book your accommodation
Vienna has a very developed tourism infrastructure, meaning, there are plenty of options for your stay. You can choose between classic hotels, hostels, AirBnB, or various short-term rentals to fit your lodging needs.
We have started featuring top hotels in Vienna on this page. For the rest of the hotels please check our search engine on the form below.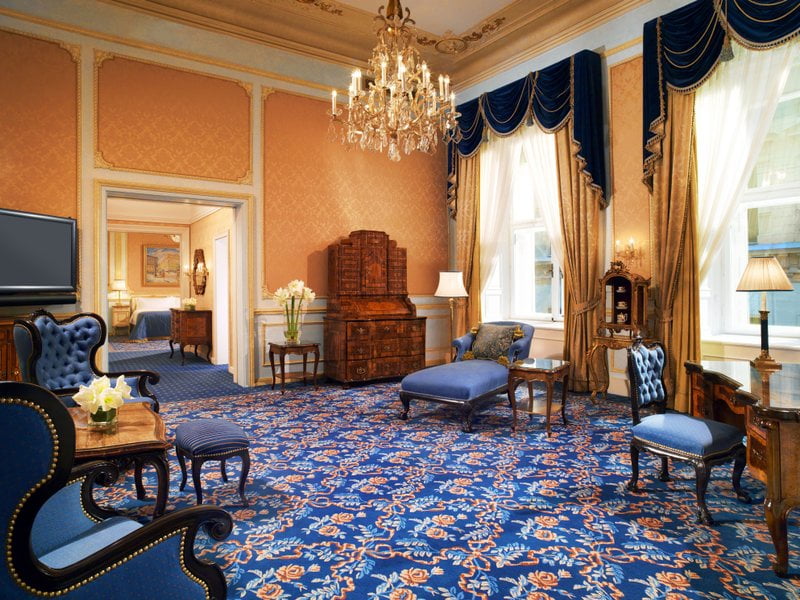 Pack your bag(s)!
The content of your travel bag(s) or a suitcase will depend on the time of year you will be visiting Vienna, but one quick word of advice – have some long sleeve clothes just in case. Even in the middle of summer, you might experience very fresh evenings.
Also, if you are coming to Vienna for one of the famous Christmas balls or concerts, your wardrobe will have to match it.
Plan which attractions to visit
Vienna has hundreds of attractions including museums, galleries, historical monuments, and famous landmarks. Depending on your affinities and your available time and budget you should try and visit as many as you can. For starters, you can try and visit as many attractions in the inner city and then move outwards and go to the other districts.
Choose your transport
Vienna has great, comprehensive and very punctual public transport and with a little bit of learning, you will be able to use it and move around a city like a local in no time. We highly recommend daily tickets for short stays or weekly (or even monthly) tickets for a longer stays to keep yourself mobile at a very affordable price.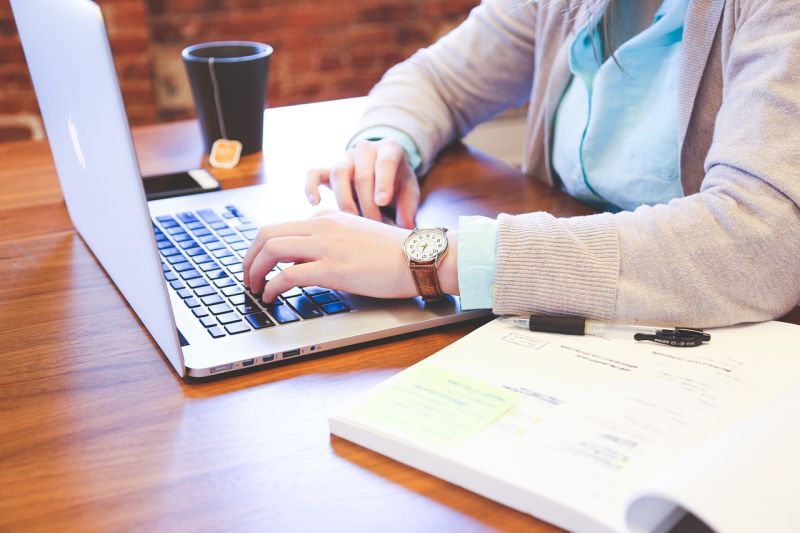 Attend the events
Vienna has so many events throughout the year and you will be able to attend at least one (depending on your preference), whether it is a concert, movie festival, sporting event, or an art exhibition.
Try some nice food
Best restaurants in Vienna.
While going from attraction to attraction you will probably get hungry (or you will get hungry by default, that's how metabolism works anyway) so make sure you know where the best restaurants are. Vienna has great restaurants and great cuisine and you will have all possible opportunities to enjoy local international food wherever you are in this beautiful city.
Go for some serious shopping
Vienna is not synonymous with shopping. When people say they want to go to Vienna one usually thinks about music, art, history, museums, etc. But Vienna is actually very good for shopping. We have compiled a list of all the major shopping areas I'm outlets for you in this post.
Entertain yourself
If you are planning to enjoy some nightlife in Vienna, we have some recommendations in this post. There are, of course, many more options to enjoy your evenings and nights while in a city.
Go for trips outside Vienna
If you are staying for a longer period in Vienna, you should also try and visit some nearby attractions and locations. You can travel throughout Austria and visit others larger towns such as Salzburg, Linz or Graz. You can also visit nearby countries such as Slovakia, Germany, Hungary, Slovenia, Switzerland or Italy. We will cover these destinations in some other posts later. In the meantime, you can read and learn about them from our parent website, gotravelyourself.com.
Conclusion
We hope all the information provided in this post will be helpful when you plan your trip to Vienna. Planning your trip properly will make it more enjoyable, less stressful, and better organized, meaning, you will maximize your time to enjoy Vienna. We will be updating this post with more information in the future, so come back soon and visit to get the latest info about planning your trip to Vienna.